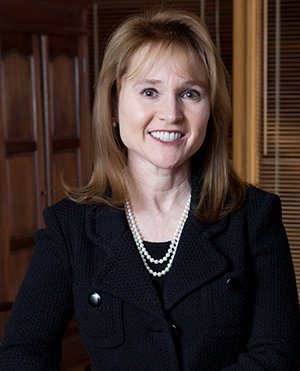 Caroline Wrenn Cleveland
Caroline Cleveland founded the firm (then Cleveland Law, LLC) January 1, 2000. She has over thirty years of experience representing employers exclusively, and she has been certified by the South Carolina Supreme Court as a Specialist in Labor and Employment law. Her practice covers a wide spectrum of workplace laws and litigation, with a primary focus on preventative counseling and compliance issues. She routinely works with employers on matters such as policies and handbooks, investigating and resolving discrimination and harassment complaints, determining reasonable accommodation requirements, and compliance with wage and hour and leave laws; and she appears before various governmental agencies. She also provides management-level training and speaks at various conferences on emerging employment law topics.
Caroline practices in all South Carolina courts, and is licensed to appear in the United States District Court, District of South Carolina, the United States Court of Appeals for the Fourth Circuit, and the United States Supreme Court.
A native South Carolinian, Caroline grew up in the Lowcountry and earned her Juris Doctorate degree from the University of South Carolina School of Law in 1991. She lives in Charleston with her husband, David Cleveland.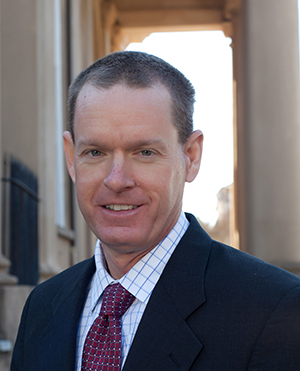 Bob J. Conley
Bob Conley began his legal career with the United States Navy JAG Corps, and continued to sharpen his litigation skills with a Lowcountry civil defense practice before joining our firm in 2008. The primary focus of Bob's practice is employment litigation, defending a wide variety of federal and state law claims for public and private employers. His decades of litigation experience are a strong foundation for that practice. Although his primary focus is litigation, Bob also works with employers on various compliance and internal matters. His military background makes him particularly effective in dealing with USERRA and other laws that arise as our armed forces members leave and return to the workplace. Bob is a certified mediator in South Carolina.
Bob is licensed in state and federal courts in South Carolina and Oklahoma. He also is licensed to appear in the United States Courts of Appeal for the Fourth and Tenth Circuits, the United States Court of Appeals for the Armed Forces, and the United States Federal Court of Claims.
A native of Oklahoma, Bob earned his Juris Doctorate degree from the University of Oklahoma School of Law in 1991. He now has strong roots in the Lowcountry where he lives with his wife and family on Daniel Island.
ONE SEVENTY ONE CHURCH STREET • SUITE 310 • CHARLESTON, SC 29401
© Copyright 2023 Cleveland & Conley, LLC. All rights reserved